We wanted to say thank you for participating and donating during #GivingTuesday. We do not take for granted that our work would not be possible without supporters like you.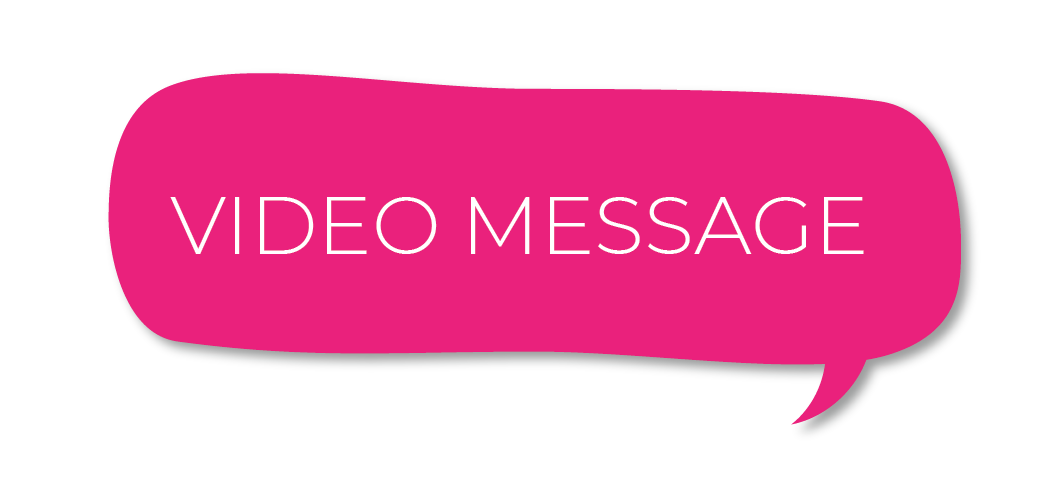 PVM President and CEO Roger Myers shares an important message regarding where PVM has been, where we are now, and where we will be heading in the future.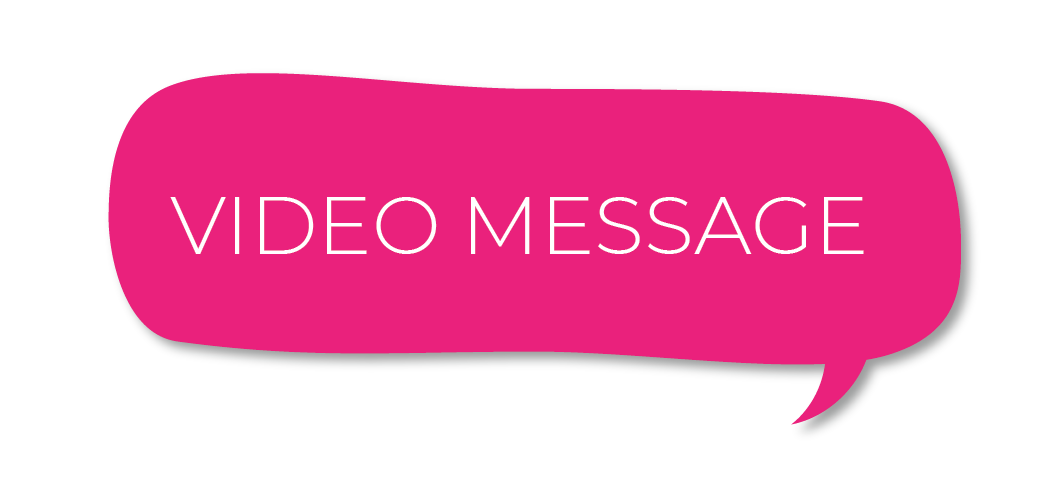 President & CEO of PVM Roger Myers talks about vaccines and gets his 2nd  dose of the vaccine.  Also highlights PVM latest construction project at the Village of East Harbor
I am sharing this video message to update you on Presbyterian Villages of Michigan (PVM) during COVID-19. Because of your continual support, PVM is not standing pat! Thank you for all you do for the betterment of older adults, their families and communities they call home. Enjoy
So many of you have been extremely generous in donating to our COVID-19 Emergency Fund. Because of YOU 10,000 gowns were delivered to Presbyterian Villages of Michigan to protect over 5,000 residents. Thank YOU for being a HERO!
Thank you, donors. You make real change possible. That is why your donation matters so much, especially during these uncertain times. — Roger Myers, PVM President, CEO