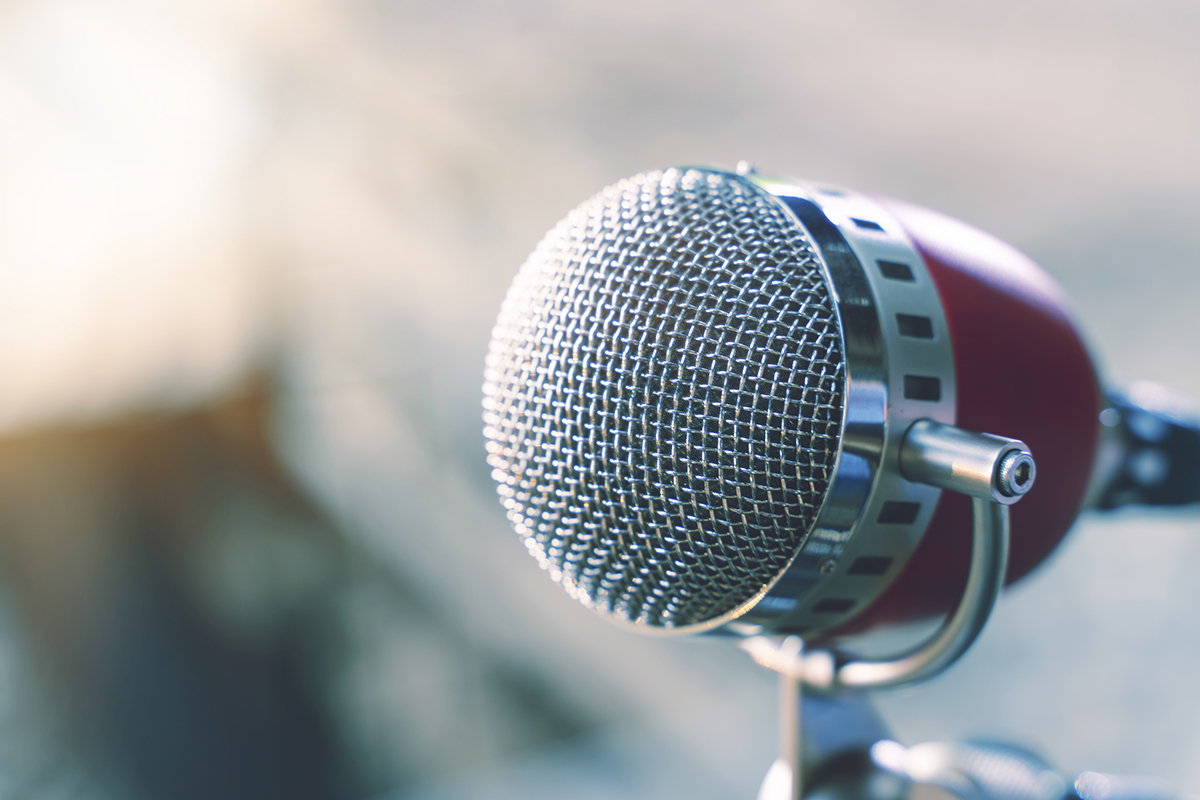 Lynn Alexander talks about the importance of family dynamics when it comes to caregiving for loved ones. It's important that family members recognize what might be going on behind the scenes with their loved ones, and find a way to make things happen in a positive way for their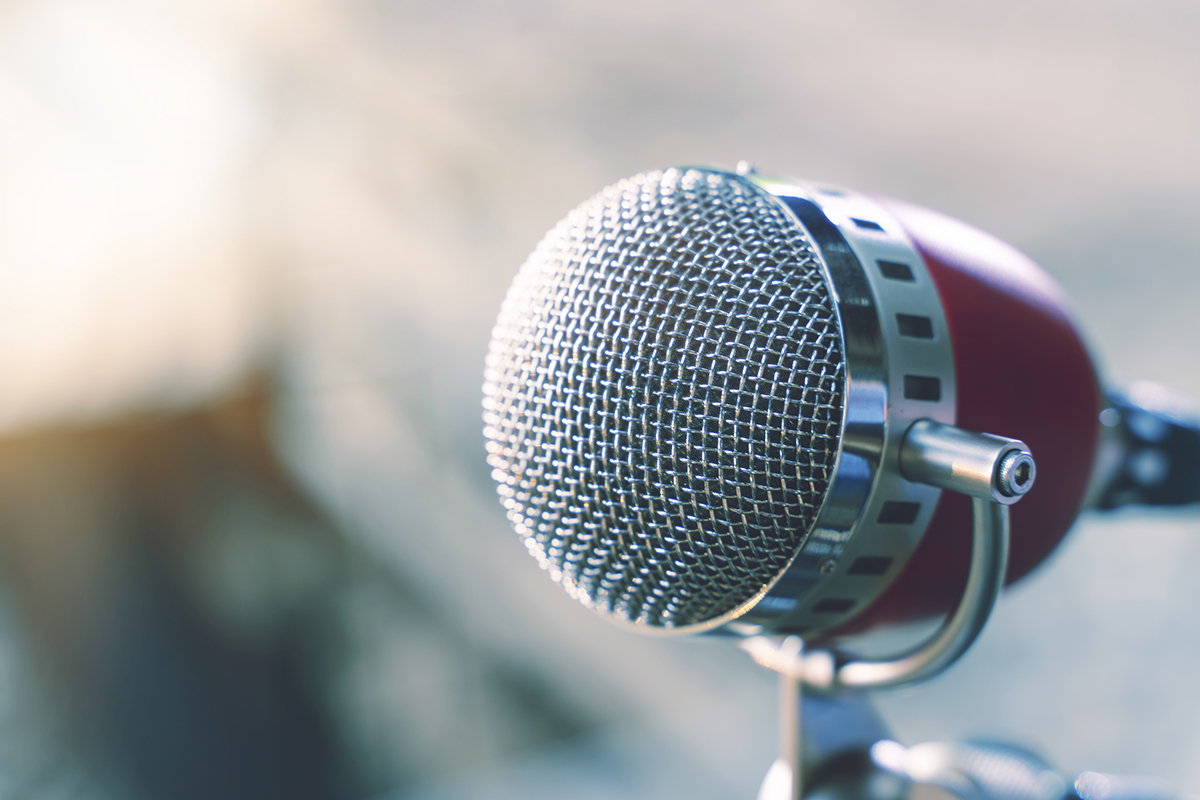 Audra Frye is the Director of Sales and Marketing at Presbyterian Villages of Michigan. She joins Lynn Alexander to talk about the importance of planning now and having family and staff involved to help create the best environment possible for a loved one when considering se
We wanted to say thank you for participating and donating during #GivingTuesday. We do not take for granted that our work would not be possible without supporters like you.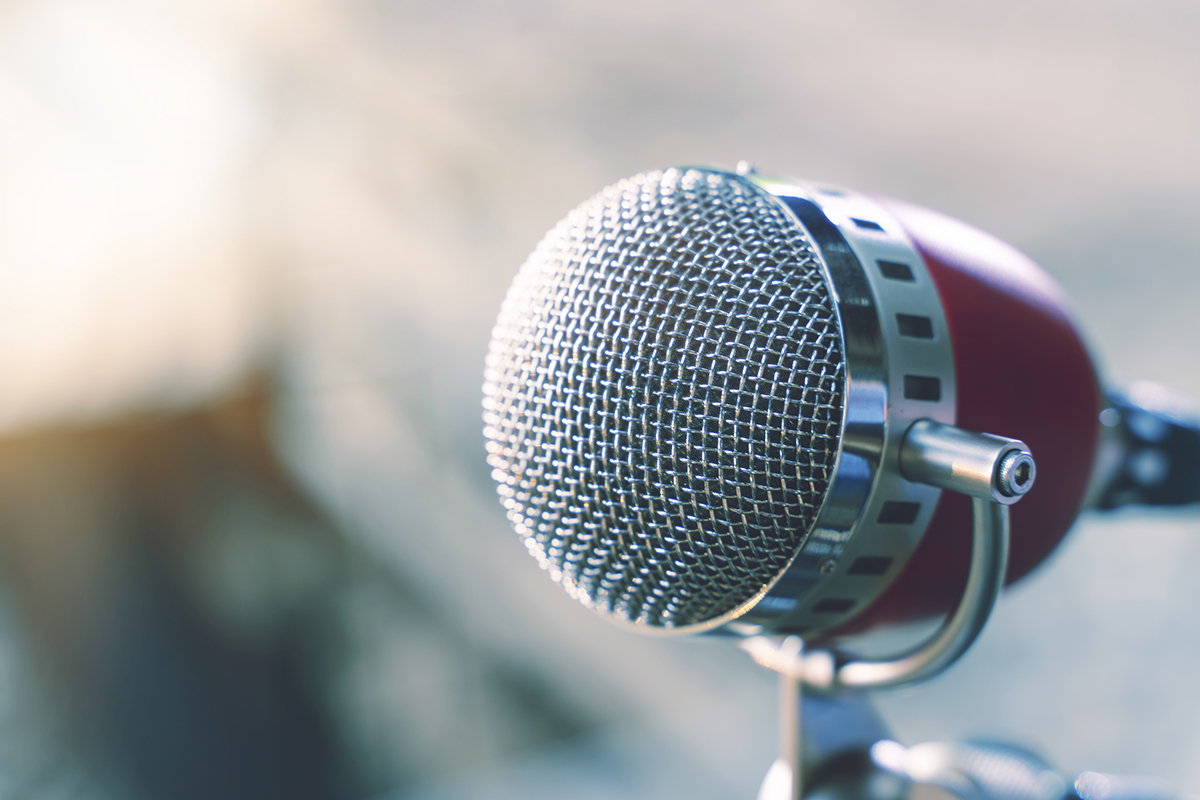 For over 40 years, Dr. Graddy-Dansby, M.D., has focused her medical practice on working with the elderly. She was initially inspired by her relationship with her grandfather, and the feeling that seniors were often "invisible" within the community. In this episode, Lynn discu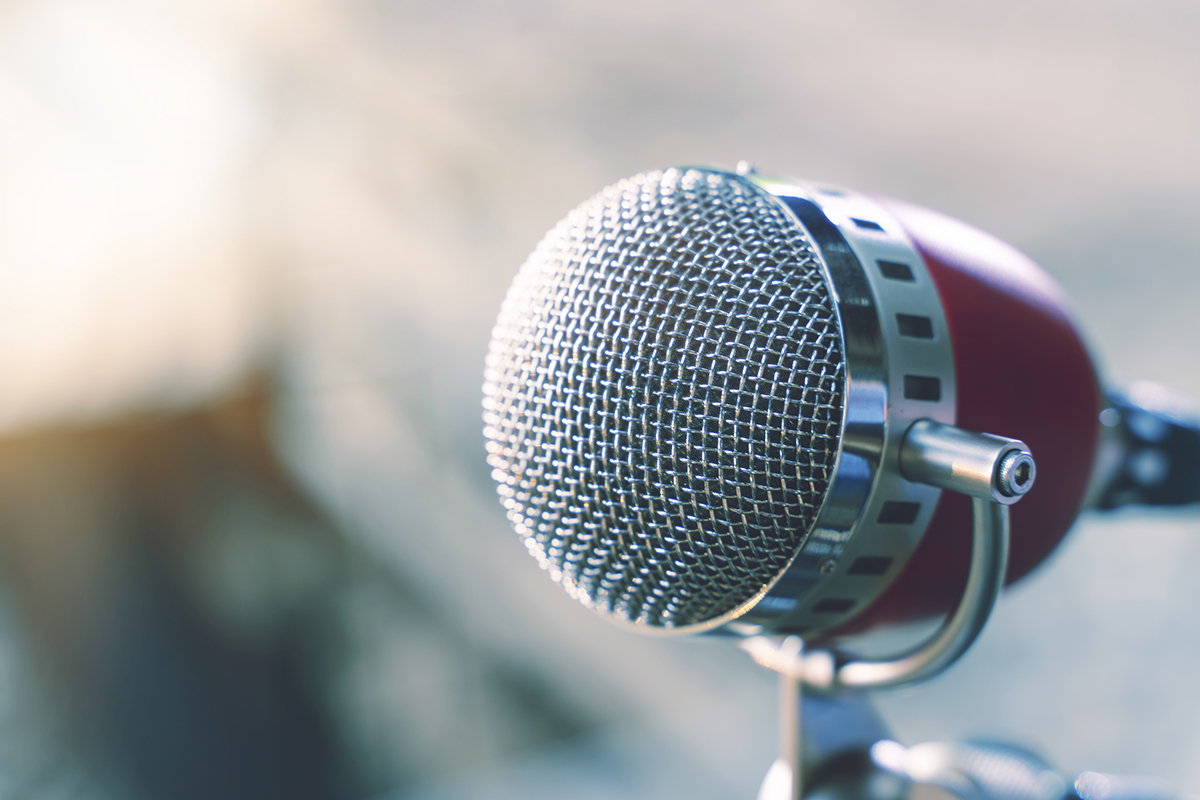 Lynn Alexander shares her background personally in the caregiving community, and professionally as an advocate for senior living and as Senior Vice President and Chief Marketing Officer of Presbyterian Villages of Michigan. During this podcast series, Lynn will draw upon her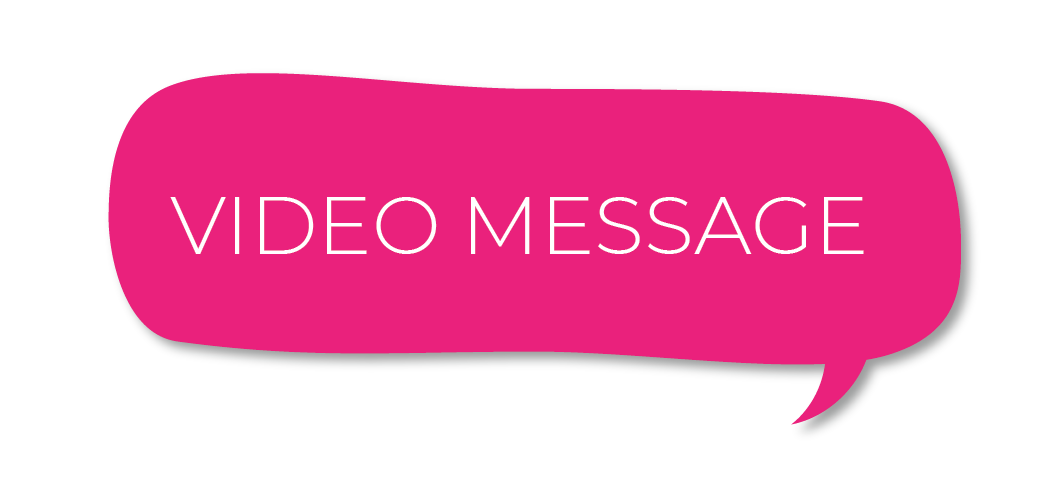 PVM President and CEO Roger Myers shares an important message regarding where PVM has been, where we are now, and where we will be heading in the future.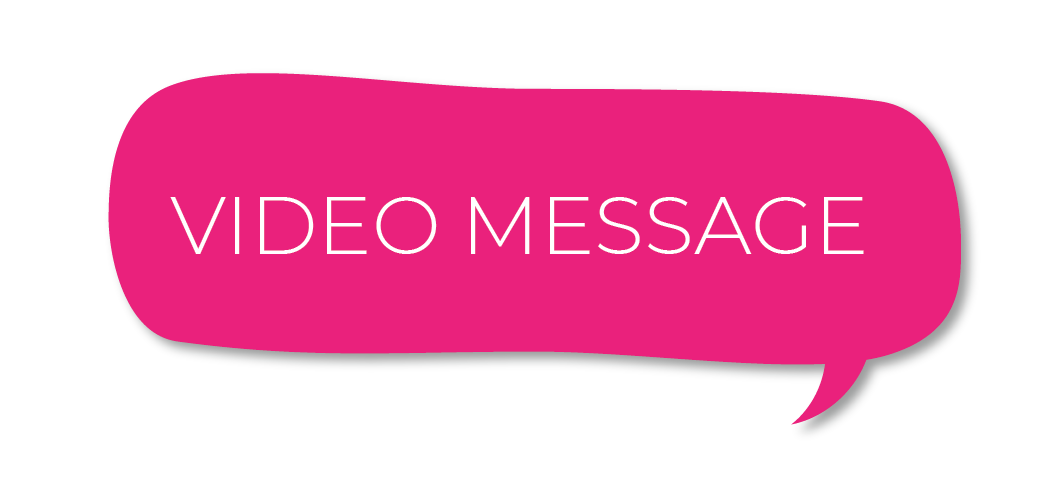 President & CEO of PVM Roger Myers talks about vaccines and gets his 2nd  dose of the vaccine.  Also highlights PVM latest construction project at the Village of East Harbor