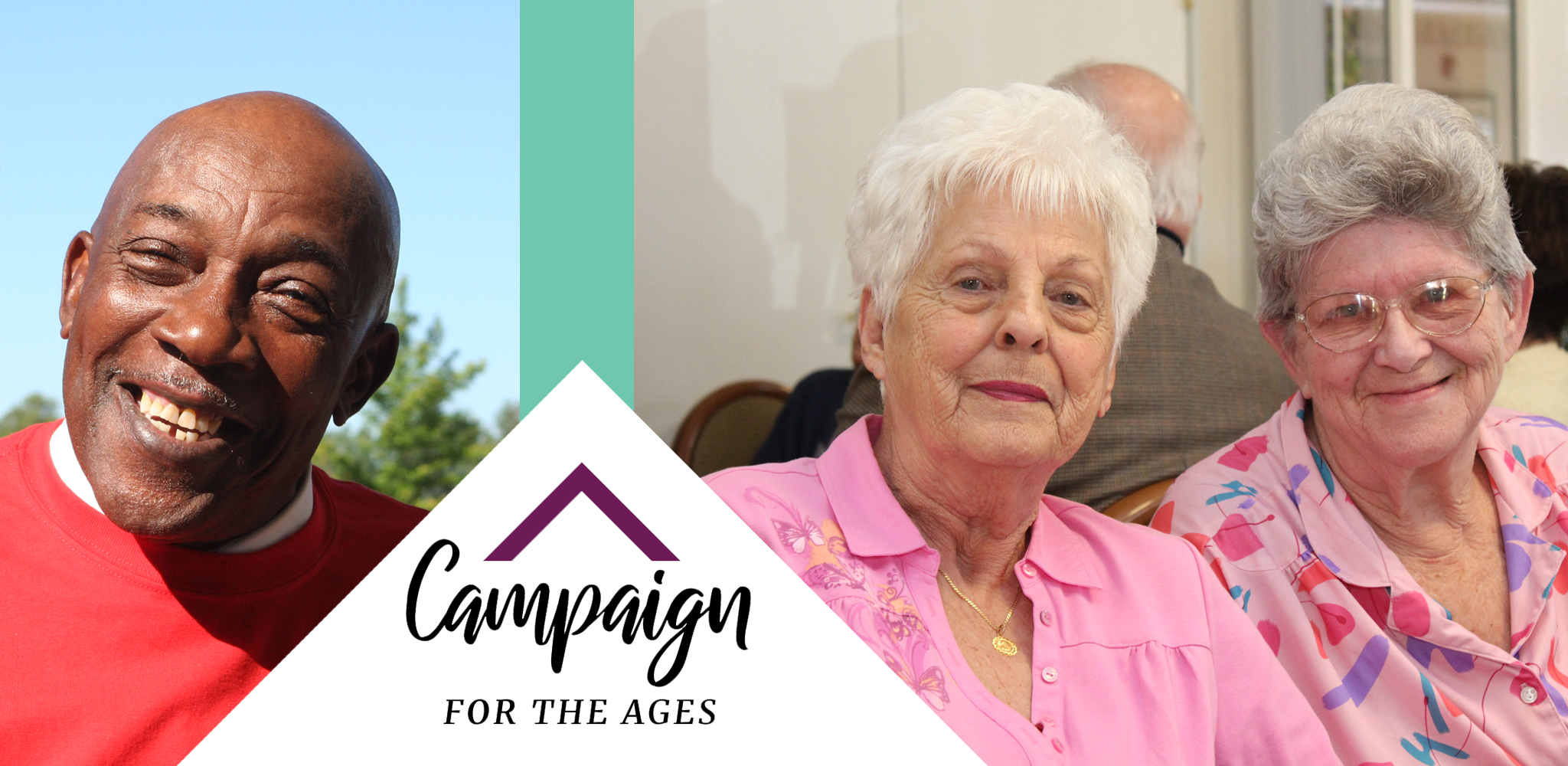 Delivering truly affordable healthcare and housing like you've never seen before!
The Plight of Michigan Seniors
Housing and healthcare are too expensive for too many seniors in Michigan. Affordable and attractive senior housing is in short supply in many communities, making it hard for seniors to stay in the area where they have friends, family, church, and familiarity. And the situation is becoming more challenging each year.
Making an Impact on Four Communities
Presbyterian Villages of Michigan is collaborating with a number of community organizations to undertake a capital campaign to provide affordable housing and community health facilities for seniors in four communities:
What will the Campaign for the Ages support?
The overall cost of the work proposed in four senior communities is $180 million. The generous donations to the Campaign for the Ages will offset interim construction and rehabilitation costs, professional and development fees, financing, furniture, fixtures and equipment. This will make more funds available to provide a customized environment and specialized services crucial to seniors.
Housing and Healthcare are too expensive for too many seniors.
Let's change this!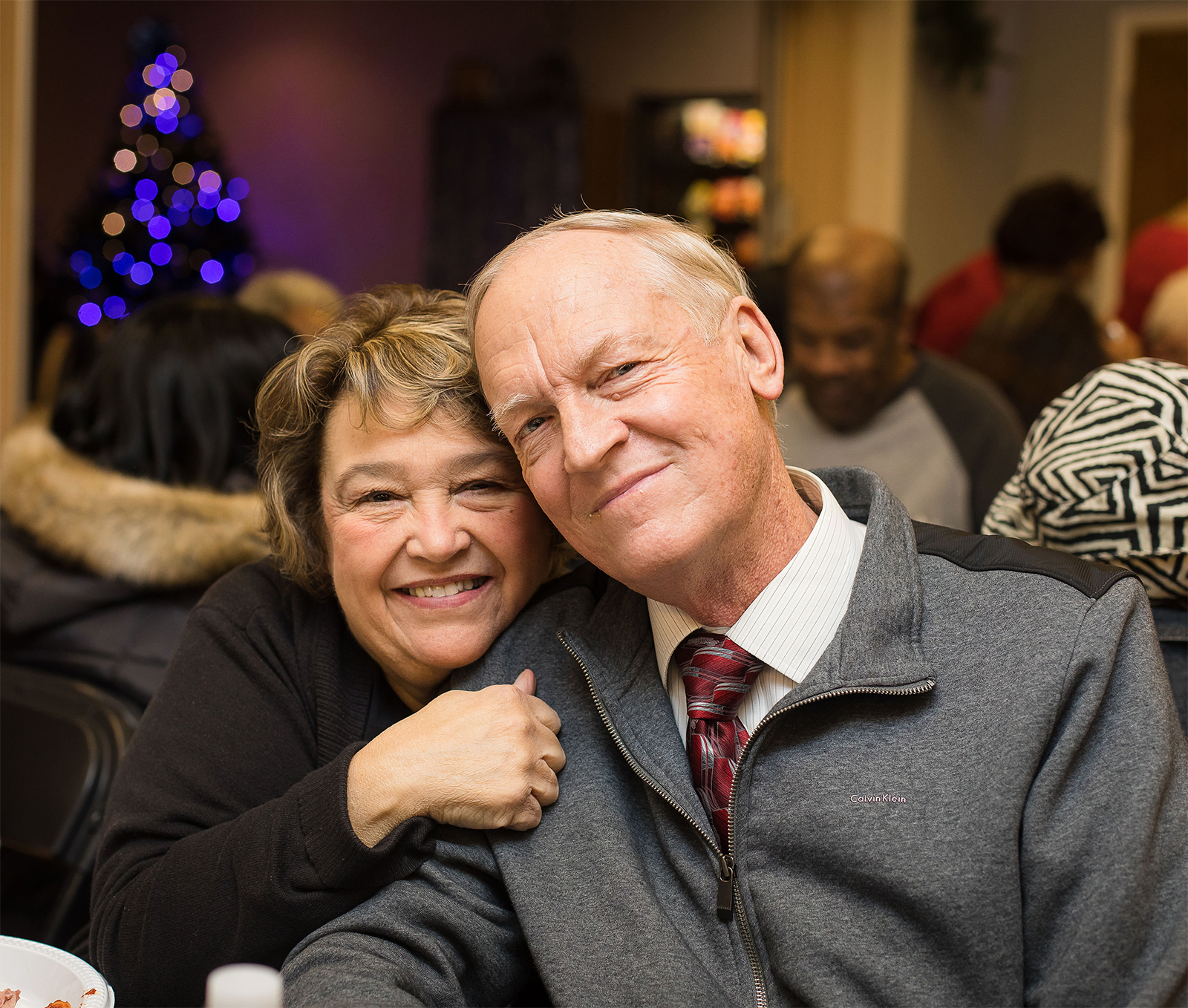 Presbyterian Villages of Michigan:
A long history of unique solutions for seniors
Presbyterian Villages of Michigan (PVM) serves seniors of all faiths, their families and diverse communities across Michigan and has done so since 1945.
PVM is a faith-based, award-winning, community-led, and philanthropically supported aging services non-profit. PVM operates over thirty senior living communities across Michigan that greatly improve the lives of the older adults we serve. PVM's well-developed programs foster cultures of service excellence, diversity & inclusion.
PVM services include Assisted Living, Memory Loss, Skilled Nursing, subsidized senior housing, and market-rate senior housing. There is a location with all of these services on-site, called a life plan community.
In addition, PVM sponsors home and community-based services (HCBS), including:
Wellness programs

Home help/care coordination

Home modification

Parish nursing
Program of All-Inclusive Care for the Elderly (PACE)

Caregiver information
Questions? Want to donate?
Contact Paul Miller, PVM Foundation President
pmiller@pvm.org • 248-281-2040