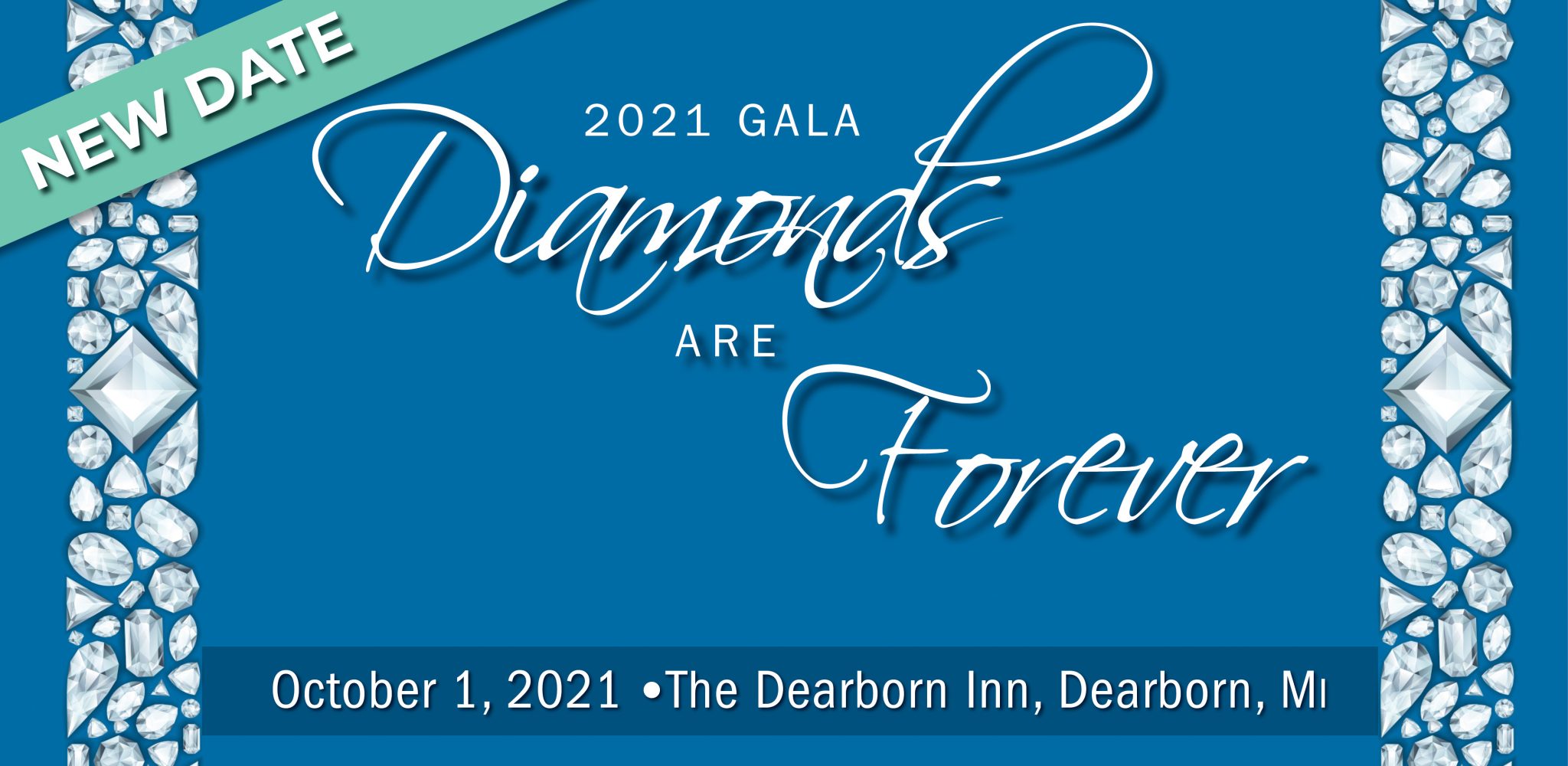 Buy Your Tickets Now!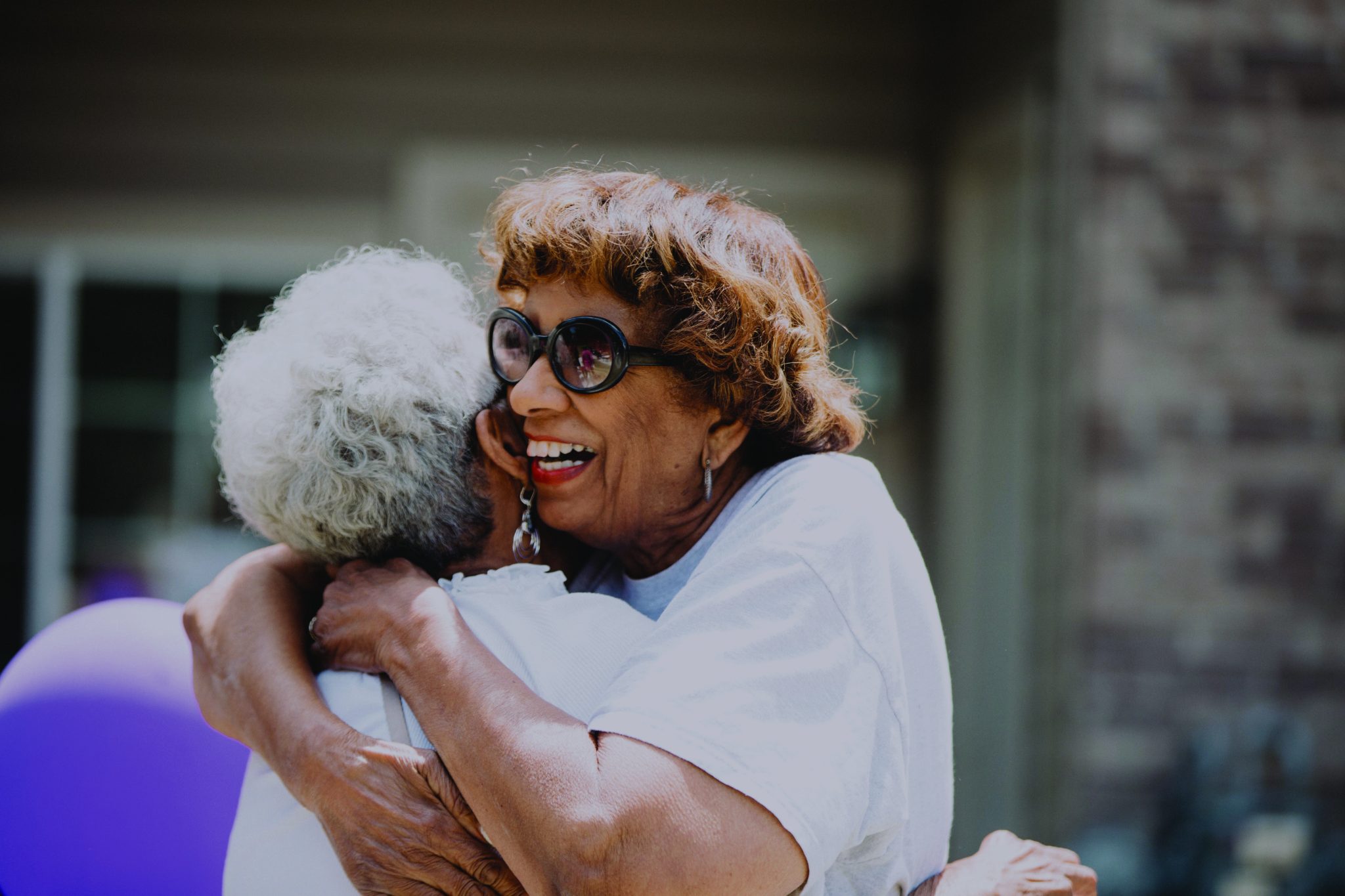 Making Life
Better for Seniors
You can help
Donate
YOU enable PVM to perform wonderful acts of kindness for older adults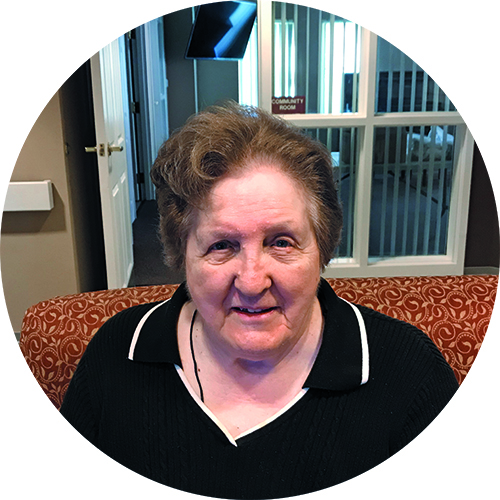 -Alice Crater, Village of Peace Manor
Thanks so much for the check for my hearing aids.
I appreciate it so much.
DONATE TO OTHER RESIDENTS LIKE ALICE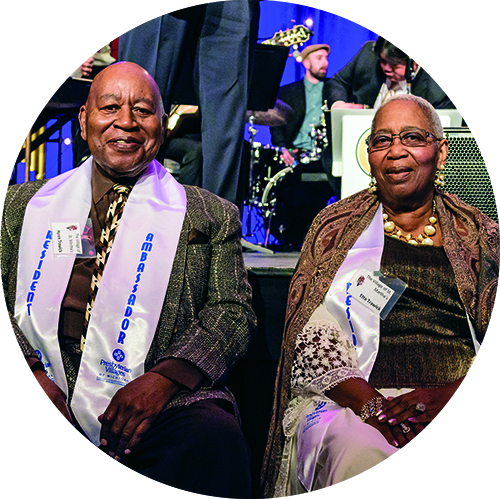 -The Trawicks, The Village of St. Martha's
I am thankful for your support and the wonderful
home it provided me with at PVM.
HELP MORE RESIDENTS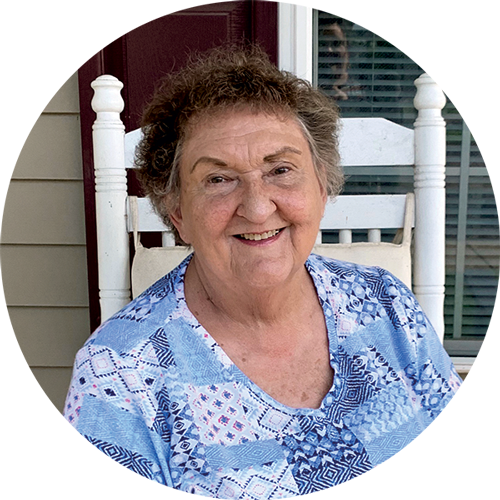 -Linda Conroy, Village of Spring Meadows
These funds allow me to get the lower teeth I need
to chew and to be able to smile again.
HELP MORE RESIDENTS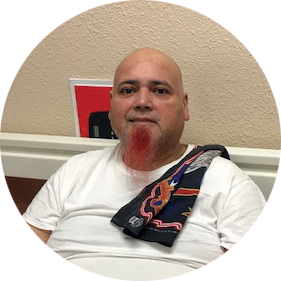 -Kelly Graves, Village of Redford
I would like to thank you from the bottom of my heart for your assistance in helping me in my time of need. It's nice to know there are good, caring people like you in the world.
HELP MORE RESIDENTS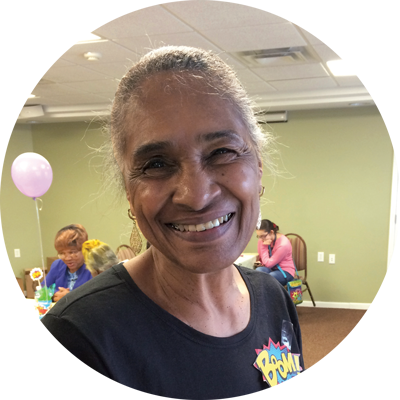 -Constance Charles, Village of St. Martha's
Your support has provided me with a wonderful place to live.
Thank you.
HELP MORE RESIDENTS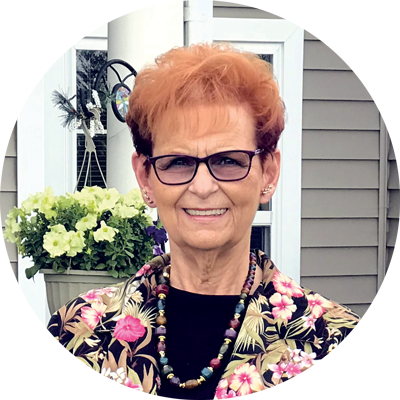 -Joyce Kilbourn, Village of Mill Creek
I am so thankful for the money you gave me to get my glasses. It is so nice to be able to see again. I have a new lease of life and thanks to you, I can see everything.
HELP MORE RESIDENTS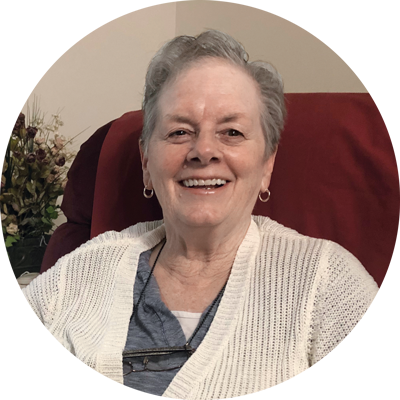 -Marilyn Gaboury, Village of Holly Woodlands
Thank you for the money for a new lift chain. I can't sleep in a bed because of arthritis in my back and neck. Again–Thank you. Your donation was very much appreciated.
HELP MORE RESIDENTS