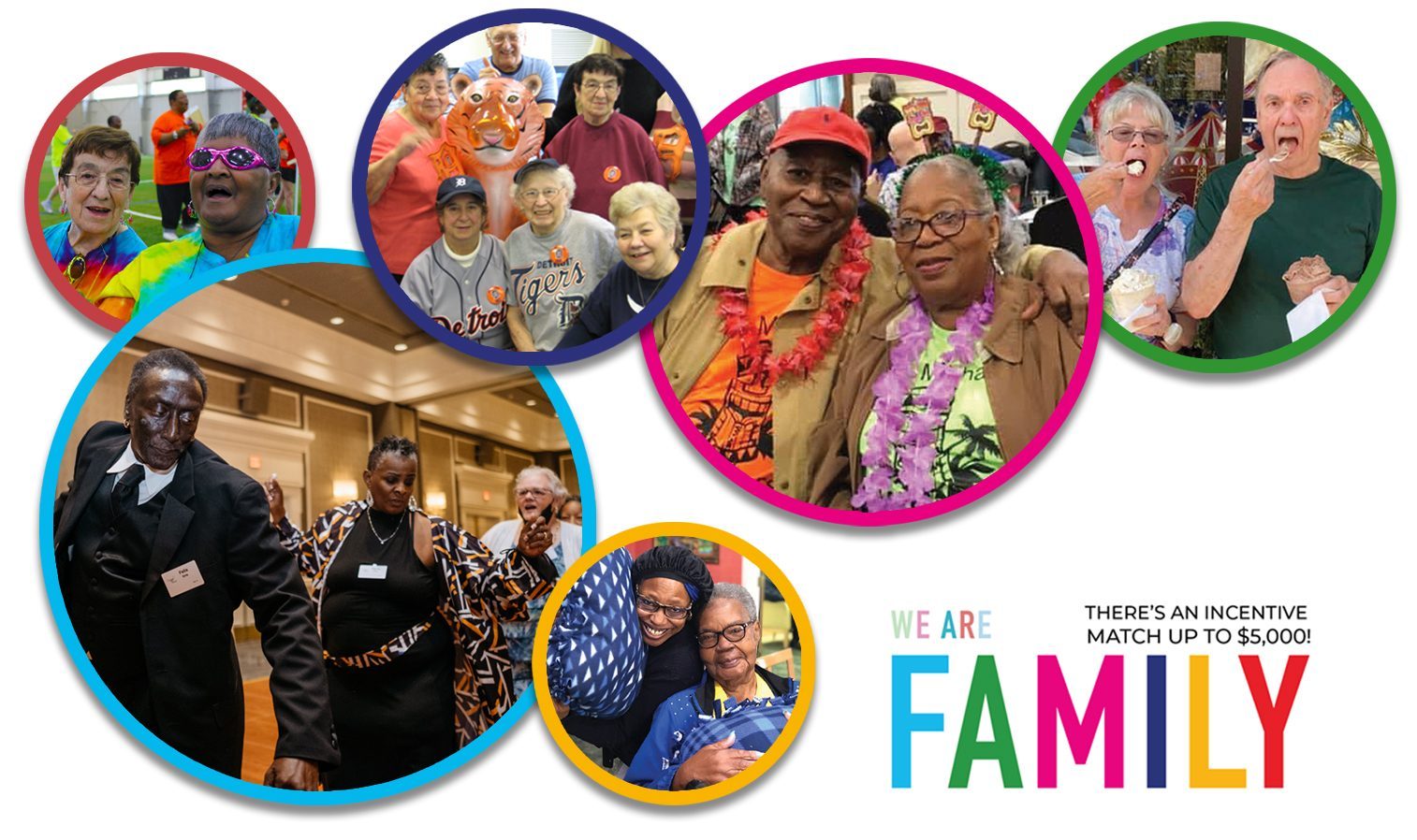 Friends and Family – April 1 to April 30
It's time to give locally. Your gift during Friends and Family will help support a resident.
Now is the time to give where you live and support people you know and care about.
Every gift YOU give between April 1 – 30 will get a Village(s) closer to an additional $5,000!
Please give today!
Use the designation drop-down menu to select your Village(s).
Thank you!
KEEP IT SIMPLE
YOUR Village will receive $1,000 if they reach their goal.
EASY MONEY
YOUR favorite village will receive $5,000 if they double their goal.