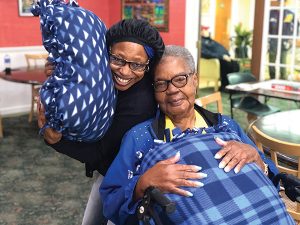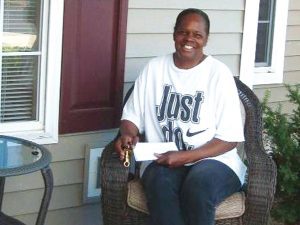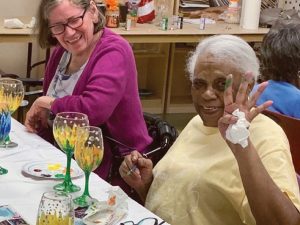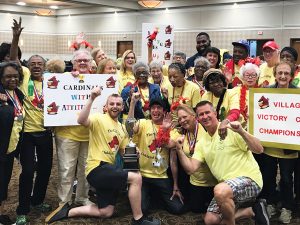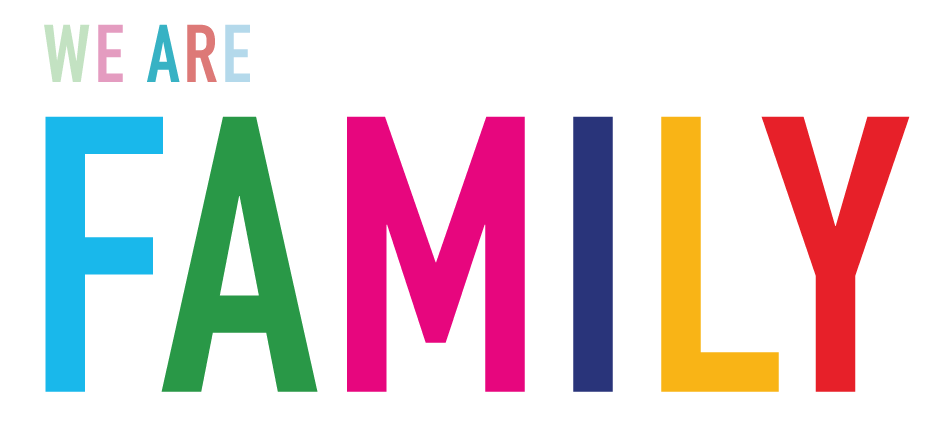 Friends and Family – April 1 to April 30
It's time to give locally. Your gift during Friends and Family will help support a resident.
YOUR gift will support the Resident Activities Fund!
YOUR gift will provide educational opportunities, low-impact exercise, and dances.
YOUR gift will provide lunches, fellowship, and other young-at-heart activities.
YOUR gift will make an older adult healthier and keep them connected.
Are YOU ready to help a senior to live a happy, healthy life?
Please give today!
Use the drop-down menu to select your Village(s).
Thank you!
P.S. Every gift YOU give will get a Village closer to an additional $5,000!
P.P.S  Become a monthly donor. $10.00 per month can help pay for resident activities that reduce loneliness and isolation. $25.00 per month can send an older adult on an outing with their Village.