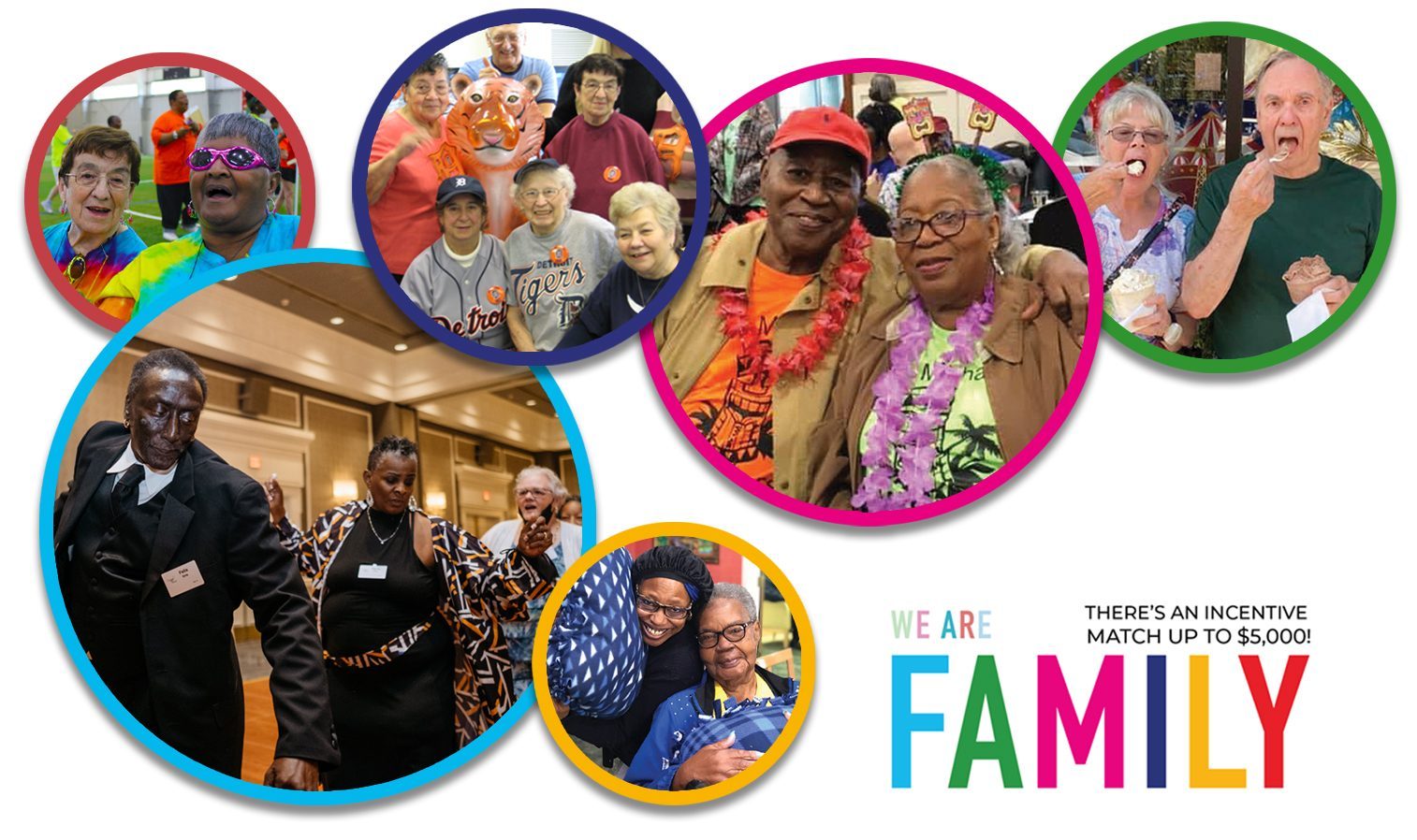 Friends and Family – April 1 to April 30
It's time to give locally. Your gift during Friends and Family will help support a resident.
It's the time to give locally to support an older adult in a PVM Village. Your direct gift to a Village can help keep an older adult participating in activities that will keep them engaged, connected and healthier.
Now is the time to give where you live and support people you know and care about.
Every gift YOU give between April 1 – 30 will get a Village(s) closer to an additional $5,000!
Please give today!
Use the designation drop-down menu to select your Village(s).
Thank you!
KEEP IT SIMPLE
YOUR Village will receive $1,000 if they reach their goal.
EASY MONEY
YOUR favorite village will receive $5,000 if they double their goal.