Your help can change lives.
Because of YOU!
PVM is strong because of caring people. Please consider being involved. You will find it so rewarding. THANK YOU!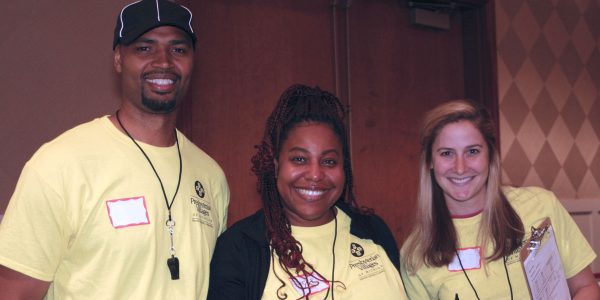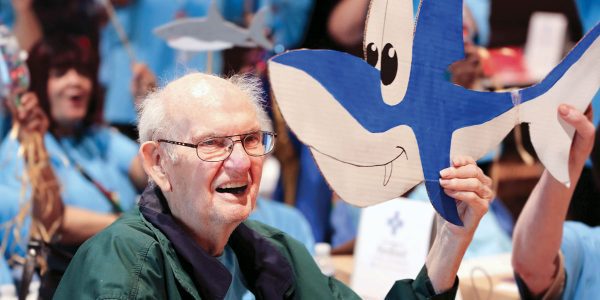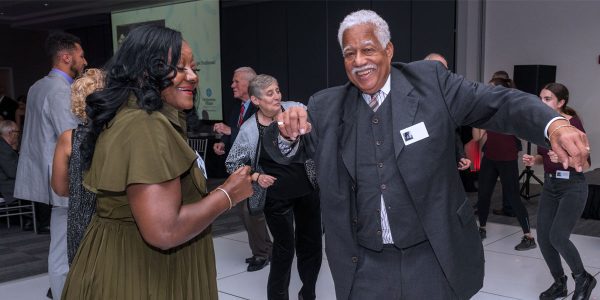 Who knew raising money could be so much fun! Join in on the best party in town.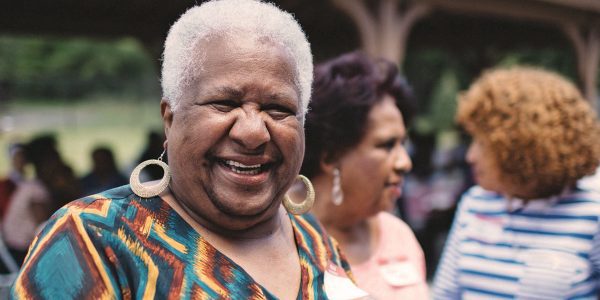 Become an
Ageless Partner
PVM's monthly partners are a passionate and committed group of monthly givers on a mission to make life better for older adults. One donation at TIME!