Residents like Henry need your help…
Henry did not begin great, it is something he strives and works hard to achieve. The Virtual Village Victory Cup (VVC) is where his competitive spirit and his hard work shine. However, he might not be able to participate without your help.
The majority of older adults at VVC are like Henry. He lives on a meager income of $12,000 a year. Because of his limited resources, he typically cannot take part in such events. After paying for necessities, he has little left.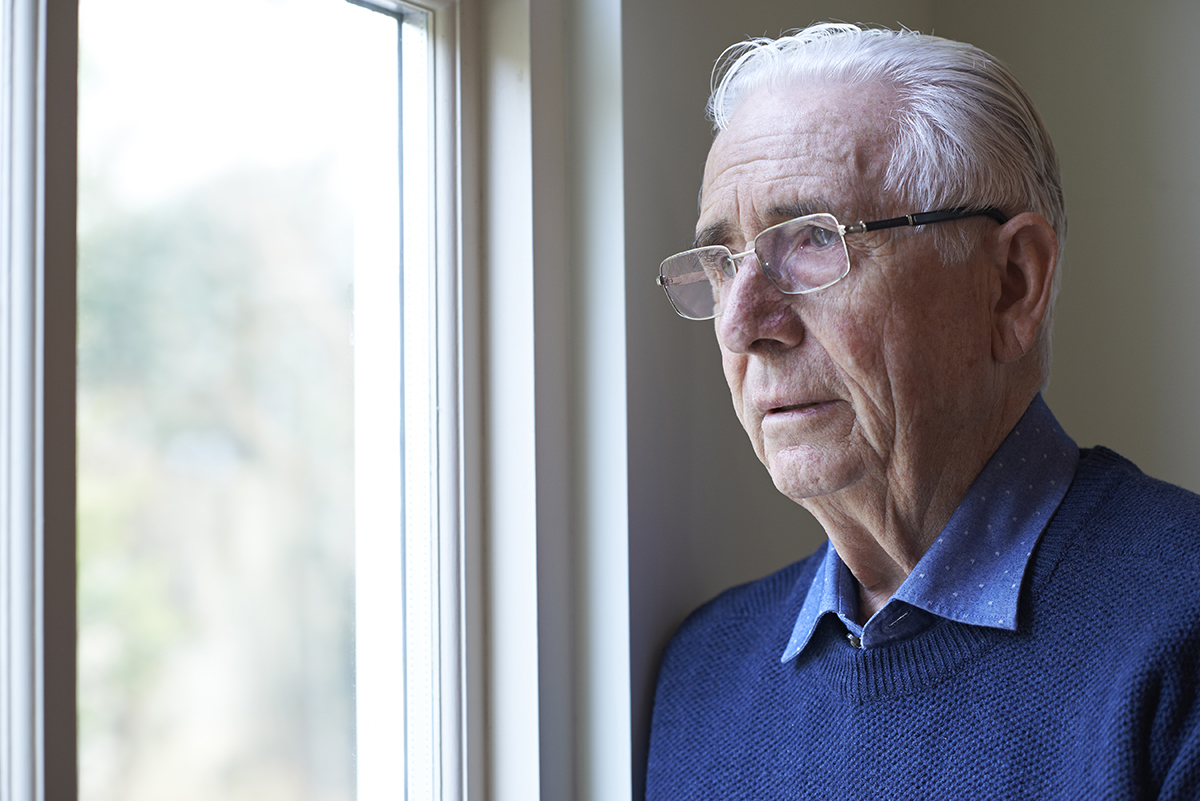 Training 365!
The VVC is an annual competition between PVM residential Villages across the state. For this virtual event, all activities will happen on the Village site. This competition depends on generous donors. Because of YOU, the VVC is free to over 300 participants. Seniors of all incomes join teams, train together, and have the time of their life.
The goal of VVC is to keep older adults active all year round and allow them to stay healthy and able to compete at their level.
Everyone should be able to play!
One barrier that can prevent athletes like Henry from participating is the cost of equipment. To be competitive, Henry needs access to the official VVC practice equipment.
It will cost $15,000 to provide the same equipment for Henry and the residents who live in the 25 plus Villages to train for the VVC.
Your gift not only supports this year's virtual event, the equipment will be used for game day and for many years to come.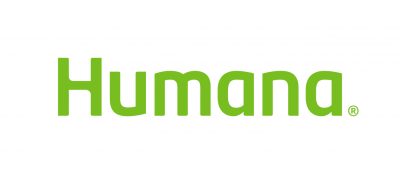 Henry is depending on YOU to keep him in the game!