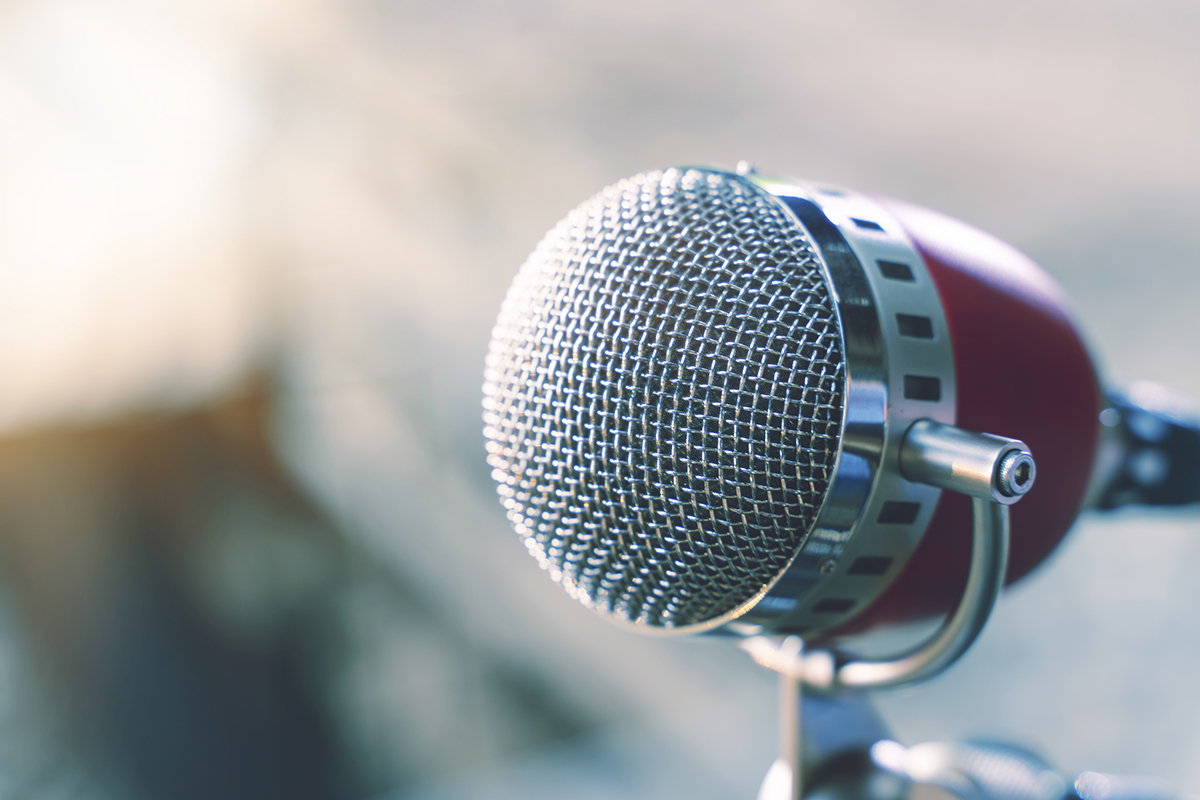 Lynn Alexander talks about the importance of family dynamics when it comes to caregiving for loved ones. It's important that family members recognize what might be going on behind the scenes with their loved ones, and find a way to make things happen in a positive way for their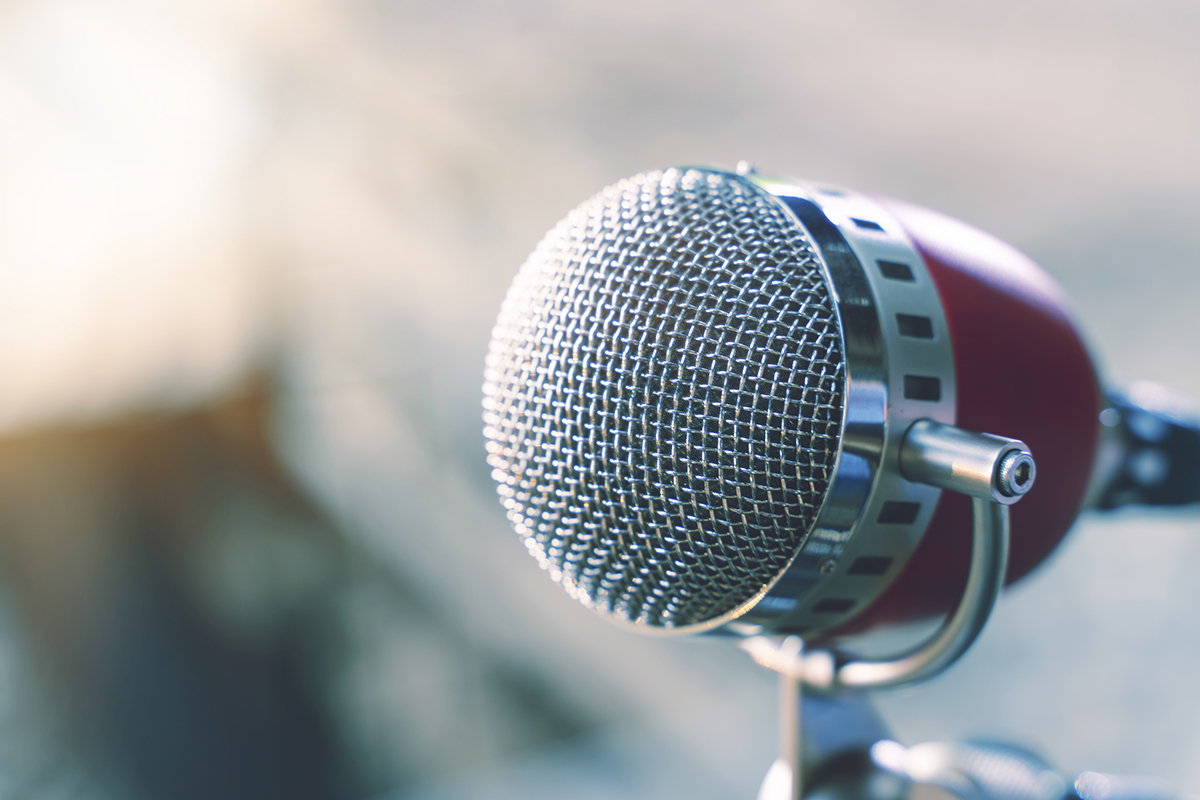 Audra Frye is the Director of Sales and Marketing at Presbyterian Villages of Michigan. She joins Lynn Alexander to talk about the importance of planning now and having family and staff involved to help create the best environment possible for a loved one when considering se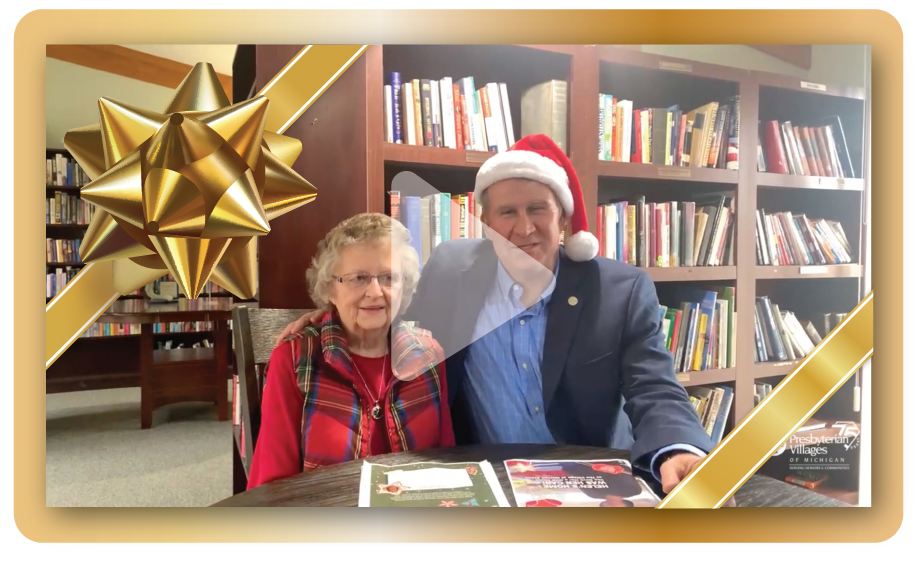 Also for your convenience, you can read the latest Your Giving Matters Newsletter right now. You will truly feel the Christmas spirit! A very, very compelling cover story of a current resident that was living in her car before your donations helped turn her life aroun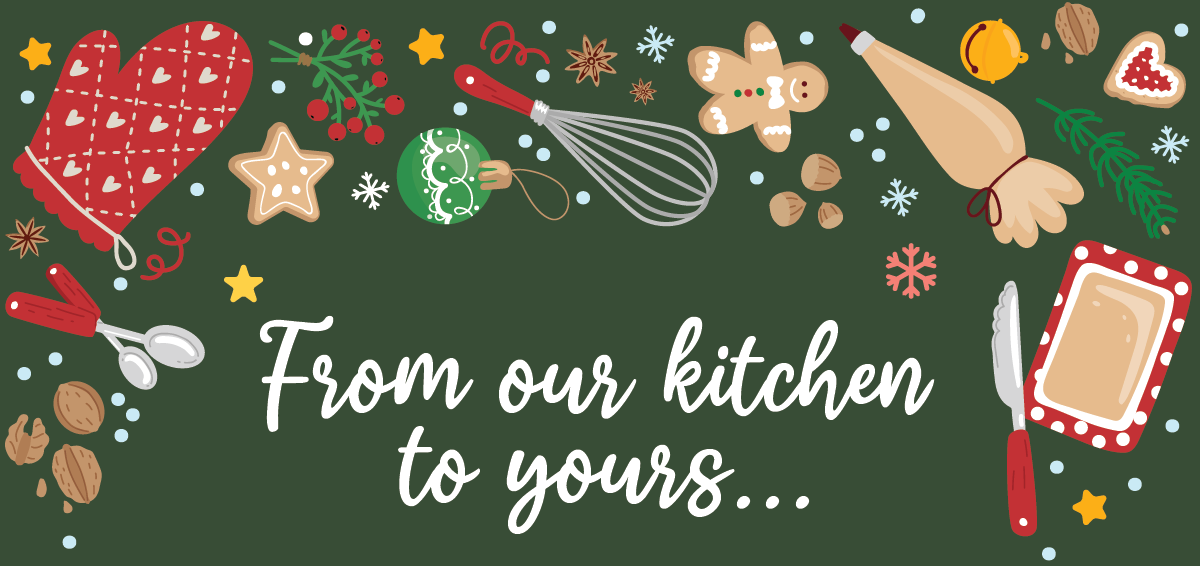 >Click here to download the PVM Foundation Holiday Cookbook!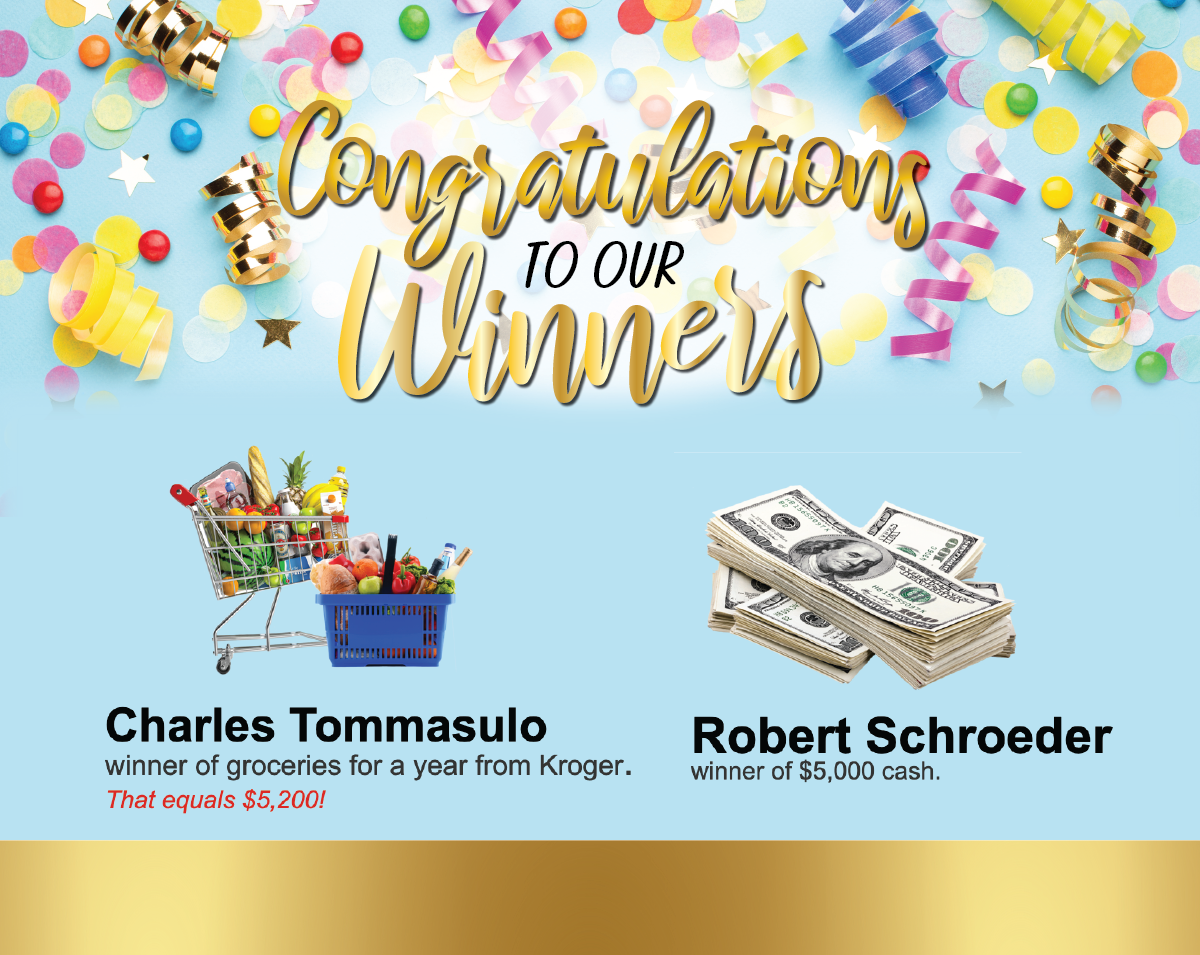 🎉 Congratulations to the winners of the 2022 PVM Annual Raffle🎉 Charles Tommasulo, winner of groceries for a year from Kroger. (That equals $5,200!) and Robert Schroeder, winner of $5,000 cash. ⭐️Campaign for the Ages will transform four existing PVM campuses. &n
We wanted to say thank you for participating and donating during #GivingTuesday. We do not take for granted that our work would not be possible without supporters like you.