Thank you for making our virtual un-gala a success!
Thank you for attending, supporting and tuning in to the Virtual Gala celebrating
PVM's 75th Anniversary. We are thankful for your generous support as we moved our
annual gala to a virtual event for 2020.
We are happy to report it was a huge success!
You raised more than $157,000
and still counting!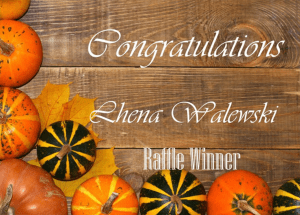 Special thanks to our Gala Co-Chairs
Robert and Mary Schroeder
Kern Tomlin
Presenting Sponsor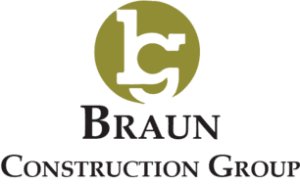 TELL US WHAT YOU THOUGHT OF THE EVENT
I missed the show! Can I still check it out? YES!
Sit back and enjoy the full 45 minute Virtual Gala program,
beginning with a welcome message from Dennis Archer, former Mayor of Detroit.