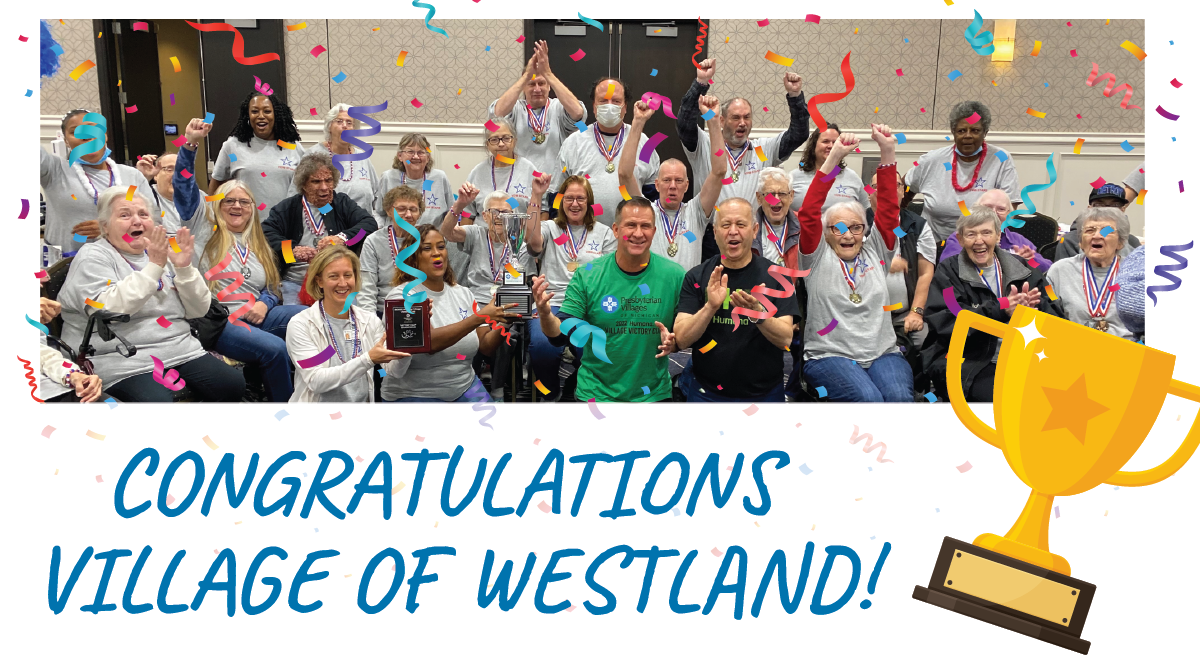 Cup CRAZY- 2022 Village Victory Cup Recap
Your donation made a PVM resident go Cup CRAZY! Village Victory CUP CRAZY!!!
Thank you for donating to the PVM Foundation, so the 2022 Village Victory could occur (an event solely funded by your donation).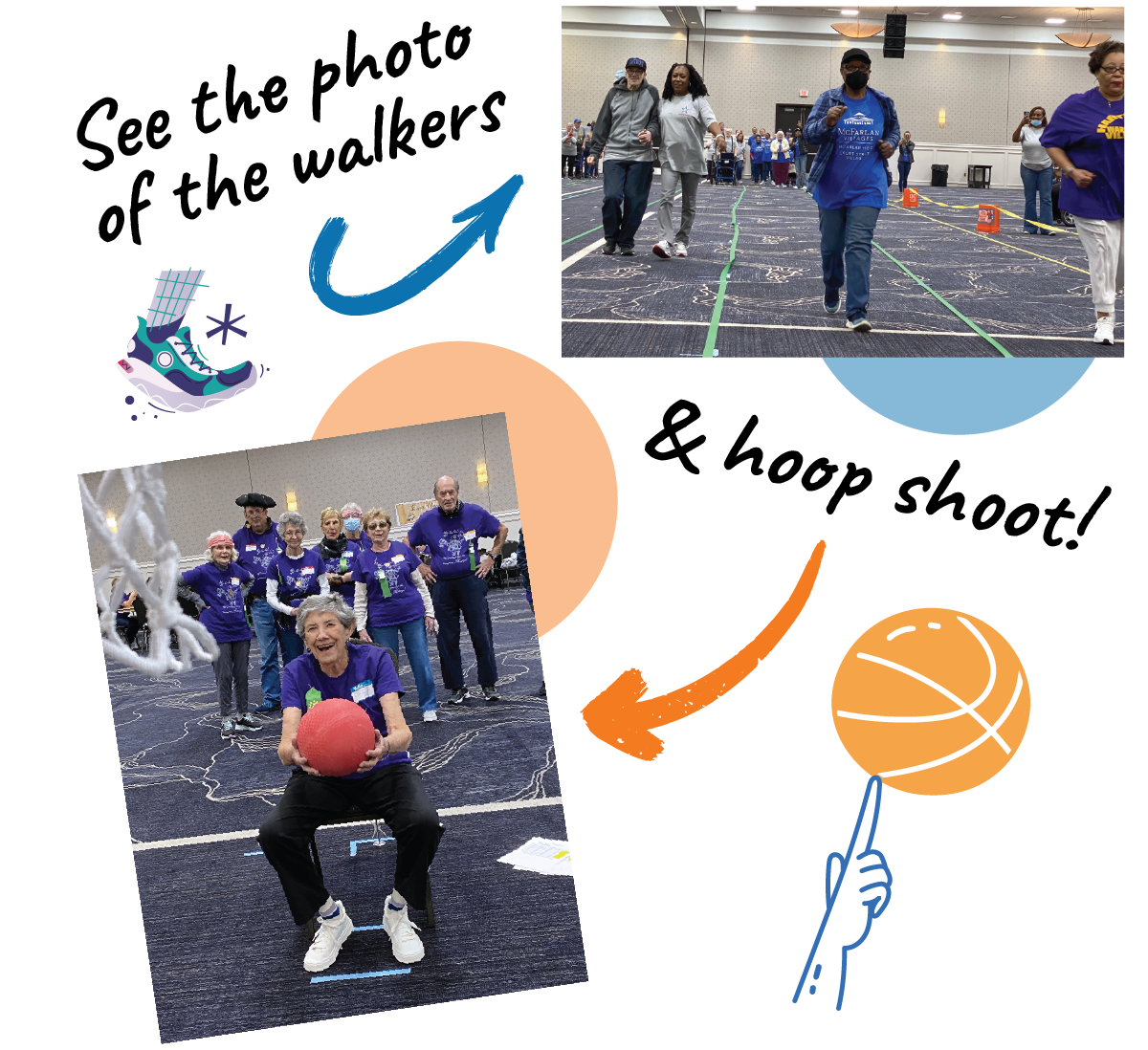 This is the 17th annual Village Victory Cup, which is a competition between PVM Villages – think of a Field Day for older adults.
Watching the residents (even a 102 year old!) compete, HARD, in the walk, balloon volleyball, hoop shoot, the puzzler and much more was something to behold- THANK YOU DONORS.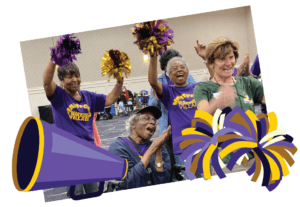 Ra- Ra for Team Hartford Village of Detroit, winners of the 2022 Village Victory Cup Spirit Award!
Your donations really, REALLY do wonders! Cheers to another successful Village Victory Cup!!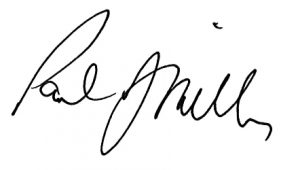 Paul Miller, CFRE
President, PVM Foundation