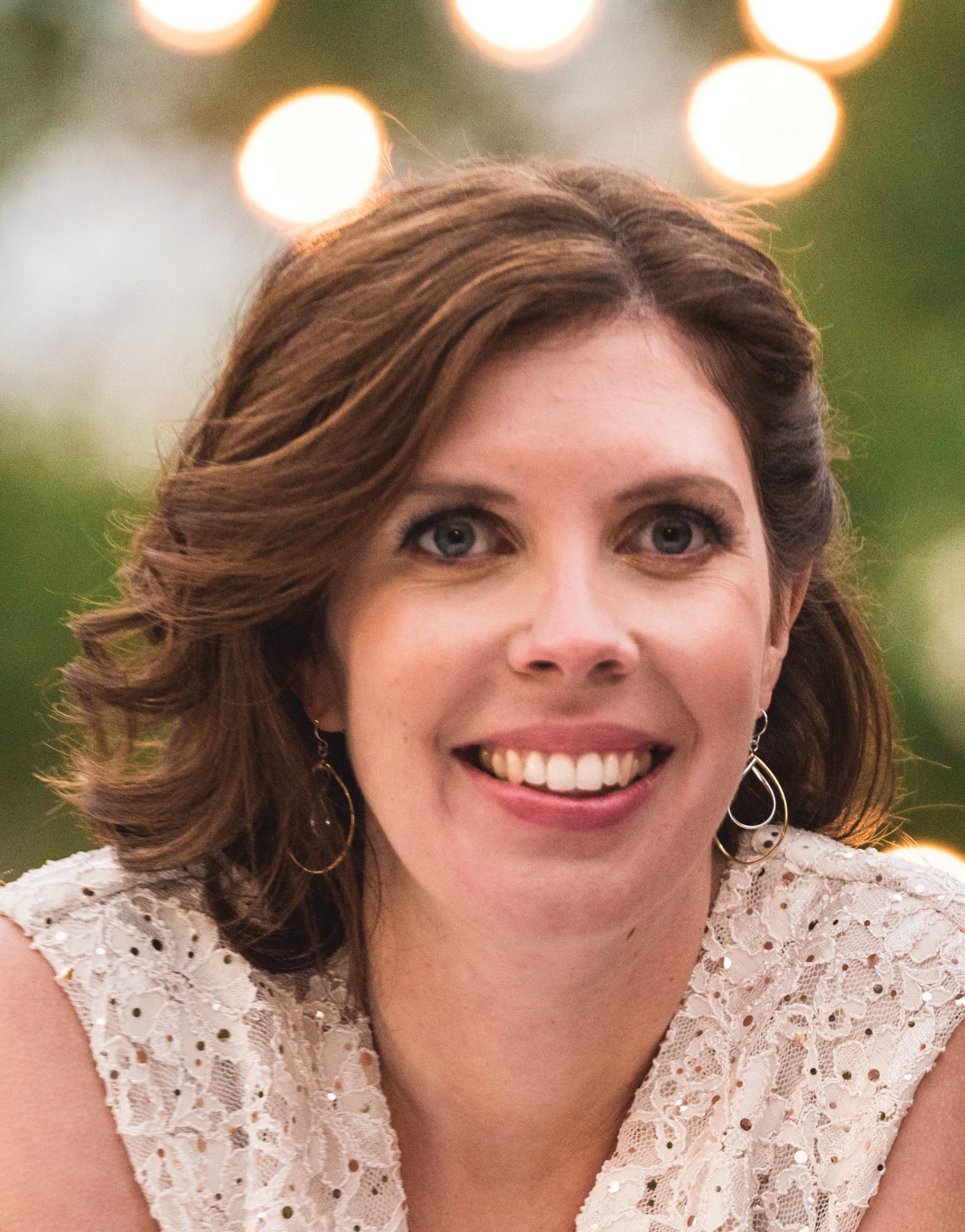 Meet Devon Meier
A Legacy of Caring Beyond a Lifetime!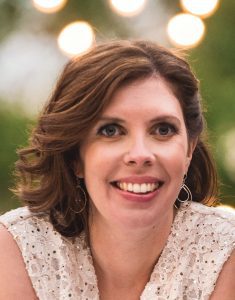 I hope you're doing well. My name is Devon Meier, and I recently joined the PVM family as the new Director of Planned Giving. I have the honor of partnering with donors who want to make a gift beyond their lifetime in support of our incredible mission.
A Little Bit about Me
I grew up in West Michigan, and graduated from the University of Michigan with a degree in Drama and English. I have dedicated the last 14 years of my career to working in philanthropy, helping raise important funds for children battling cancer, refugees, older adults, and more. In 2020, after many years away, my husband and I moved back to Michigan to be closer to family. It took leaving for me to realize how "smitten with the mitten" I truly am. Being able to come back to senior living philanthropy has made coming home that much sweeter.
Fun Facts
Favorite TV Show: The Golden Girls (Betty White was the best!)
Favorite Movie: The Wizard of Oz (It's safe to say that I was slightly obsessed with it as a child.)
Favorite Food: anything having to do with breakfast
Favorite Pastime: seeing live theatre
Favorite Part of the Job: getting to know people and building relationships
Did You Know?
Anyone can make a legacy gift. The easiest way to do it is by leaving a gift in your will.

There is no required amount to make a legacy gift. We have been blessed with gifts of all different sizes.

You can designate your support to a specific PVM fund, Village, or to the organization as a whole.

When you make a gift beyond your lifetime, you join a fantastic group of people in our legacy society. We have over 250 members, and we cannot wait to welcome you.
Why Should You Consider Making a Gift Beyond Your Lifetime?
You believe in quality housing and services for

all

older adults.

You want to help ensure a brighter future for the next generation of older adults.

You know that every dollar makes a difference and an impact!
Have questions? Want to learn more? Let's get together. Contact me at 947.247.0995 or dmeier@pvm.org.
I really look forward to partnering with you!