Pineapple Pound Cake
by Josephine Houston
Hartford Village
1 Cup margarine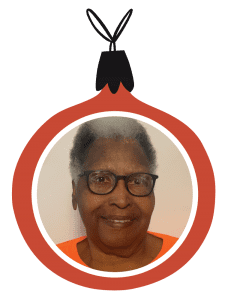 ½ Cup shortening
2 ¾ Cup sugar
6 Eggs, large
3 Cups flour, sifted
1 tsp. baking powder
¼ Cup milk
1 tsp. vanilla or coconut flavor
¾ Cup crushed pineapple with juice
Instructions: Cream together shortening, margarine, and sugar in a large bowl. Add eggs 1 at a time, beating after each addition. Sift together baking powder and flour; add 1 spoonful at a time alternately with milk. Add flavor and stir in pineapple with juice. Blend well and pour batter into a well greased 10" tube pan. Place in cold oven and bake at 325 for 1 1/2 hours or until done. Let stand a few minutes in pan and remove with care.
Topping:
¼ Cup margarine
1 Cup crushed pineapple, drained
1 ½ Cups powdered sugar
Instructions: Mix together and pour over cake while it is still hot.