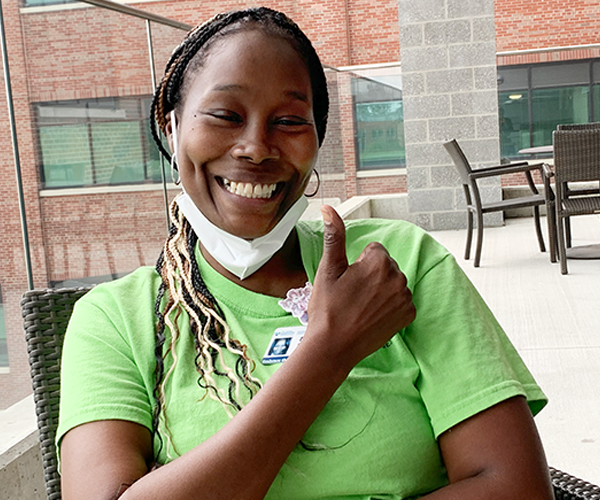 Donate to the PVM Emergency COVID Help Fund!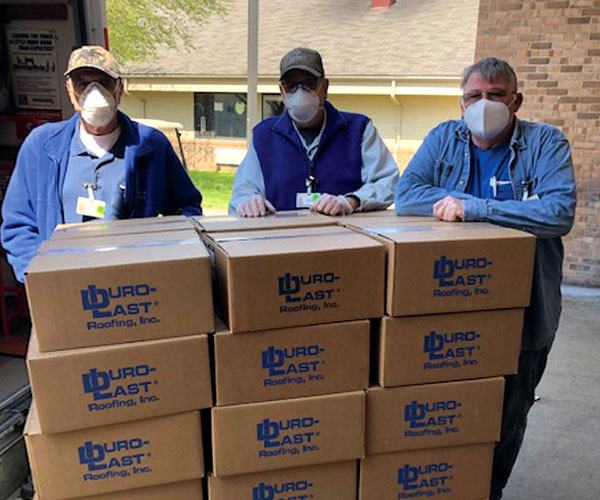 Your help is needed to protect PVM's frontline workers and residents during COVID-19.
The COVID-19 Emergency Fund was created to help get critical Personal Protective Equipment (PPE) to frontline PVM staff and residents. Because of COVID-19, PVM jumped from using 600 masks/gowns per month to using 6,000 masks/gowns per week. These historically unexpected needs were not in PVM's operational budgets.
$25
can provide a Village
with PPE for one day
$50
can provide a Village
with PPE for two days
$100
can provide a Village
with PPE for four days
Here's what your donations have done so far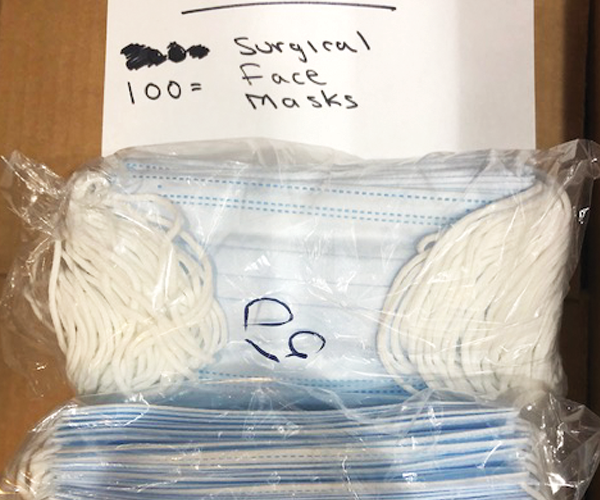 Masks Provided to Our Frontline Workers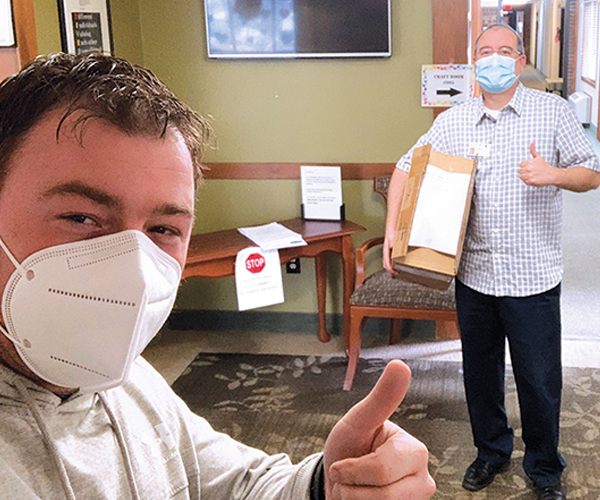 Gloves Provided to Our Frontline Workers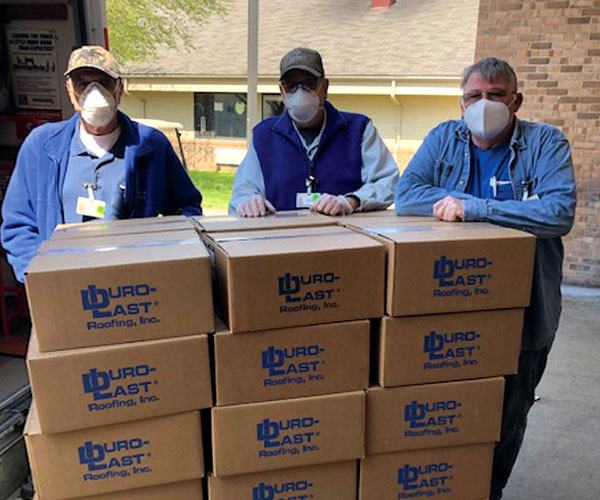 Gowns delivered to our Villages